Pub + bar
Detalles
One of the greatest pleasures in this life is to hang out with friends in a pleasant place and have a nice cool beer whilst you cheer on your favourite team, don't you agree?
At the Bar No Sweat we are aware of this, and that is why we have created the perfect atmosphere so those of us of a certain age can enjoy a memorable evening.
At our place you will find a giant screen where there is always some national or international sport being televised. We show all the football matches and the most important NBA games.
We also have table football, snooker, darts ...
And the final flourish, live music from the 70s, 80s and 90s.
You won't want the night to end!
Read more
Read less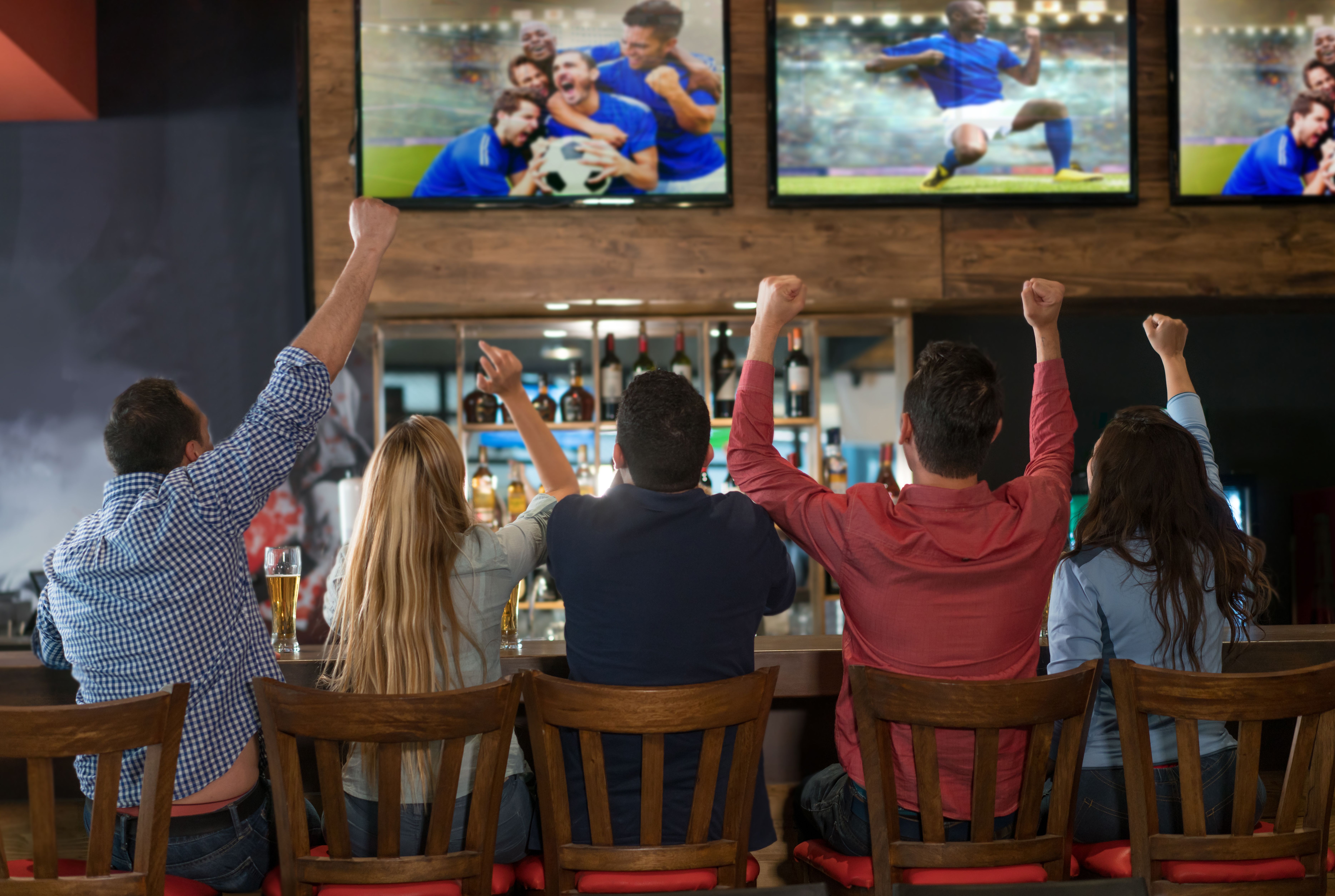 Ask for more information
Please, review selected fields
Thank you for contacting us
We will contact you as soon as possible