Celebrations
Detalles
Are you looking for a different kind of place to hold a special event? You have found the perfect spot! At Bar No Sweat we offer you the chance to organise your birthday, stag or hen night, anniversary ...
We have a wide dining room with capacity for 50 people, where you can have a fun night in the very best company.
There will be no lack of food and drink. We have a long list of drinks and delicious cocktails on our drinks menu, a wide range of beers, the best gins in the world and delicious tapas which will leave your guests speechless.
You can also have fun playing table soccer or darts and listen to good music.
Contact us and find out more. Waiting for you!
Read more
Read less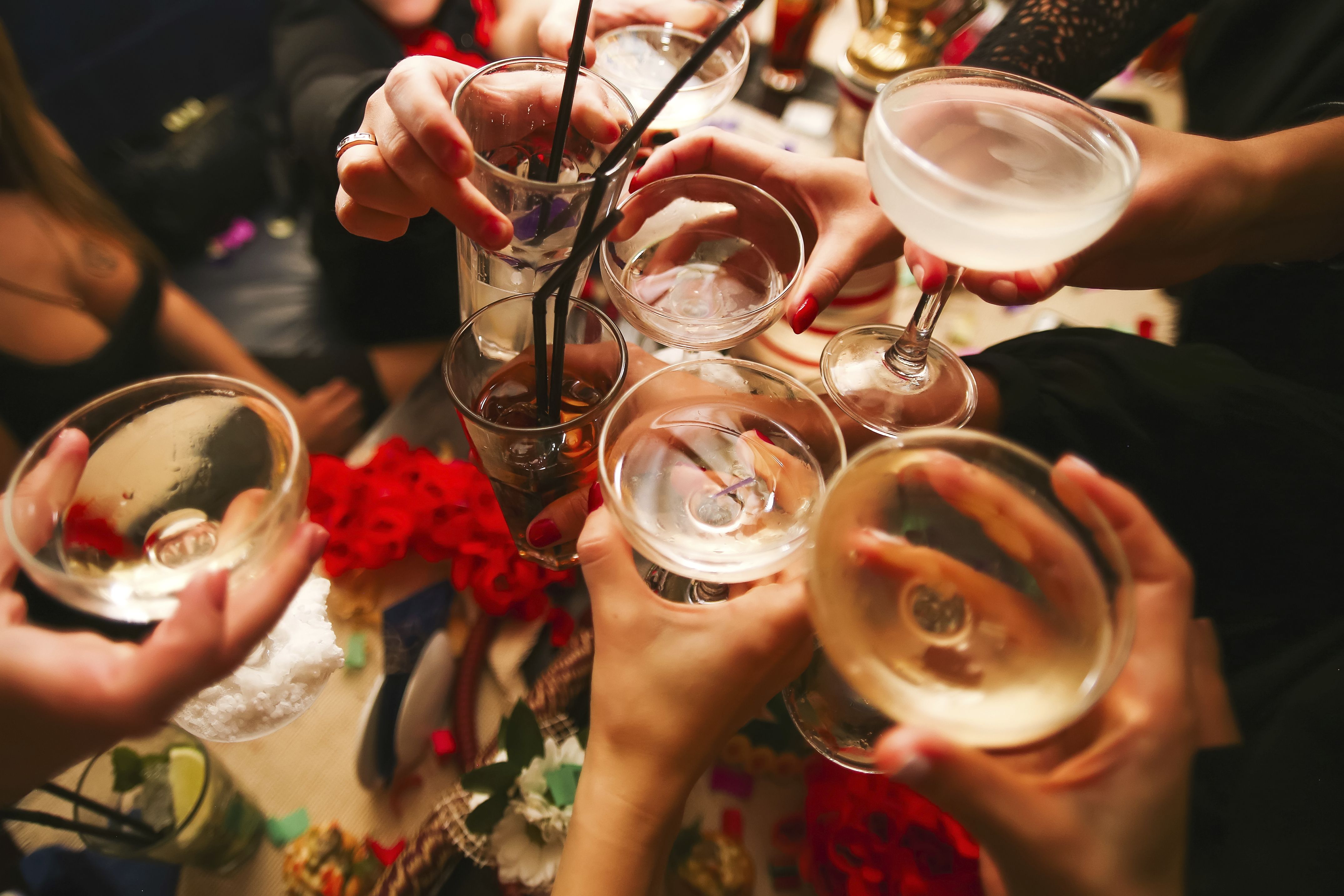 Ask for more information
Please, review selected fields
Thank you for contacting us
We will contact you as soon as possible